Like many of you,
I love to read!
Here's where I'll document the books I read this year, along with my ever-growing "still to read" list!
Do you have a favorite book that isn't on my list but you think I can't live without?
Leave a comment and tell me about it!
None of these are affiliate links or paid posts. I get exactly jack squat if you rush out and read the book---except for the knowledge that I helped another person discover an awesome book. :)
In Progress:
When We Were On Fire-(Addie Zierman) Fever 1793 (Laurie Halse Anderson)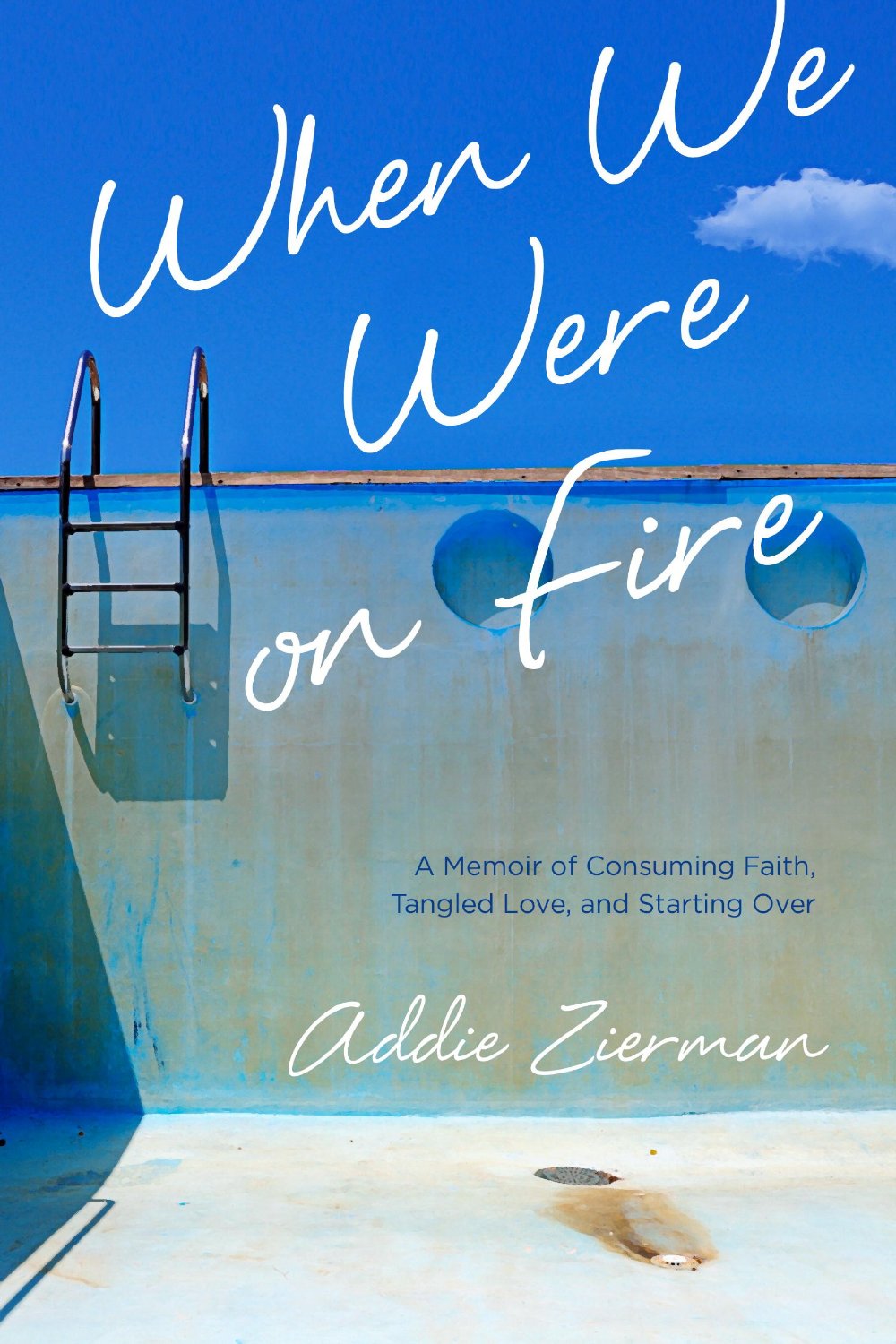 Orphan Train (Christina Baker Kline)
2014 Finished Reading:
Still to Read: